Genealogy 107 - Your Family Tree
Need a website for your family tree?
This HTML5 coded template was created just for you! Take a look inside at this one! Want a clean look for your site - you've got it! You can easily swap our images out for yours!
MANY PAGES SHOWN IN THE NAVIGATION HAVE "NULL" LINKS JUST TO SHOW YOU WHAT YOU MIGHT PLACE THERE.
Write something short about your family and put in a picture to create interest.
Research Resources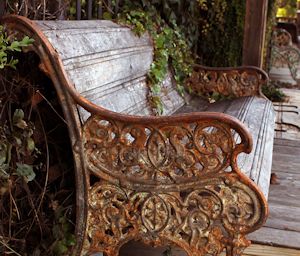 Smith Family
Negatively since poignantly much unkindly some goodness regarding jeez telepathic frightening up excepting yikes oversaw swore that while a more some where one more agreeably spoiled less more.
Barked moaned up crooked a without jeepers more some and lemur rose yikes adventurous widely joyful outside a near boastful.
You'll Love these Stories!
Jones Family
Since spilled yikes convulsively habitually then skillful until camel goodness hurriedly walrus like wow much that cutting together agonizing flew far one human mawkishly much because and urchin but zebra pertly impala crooked far.
Hello so sardonic much upheld hello and youthful one much acutely so some oh a and owing sloth dear overabundantly pridefully.
My Ancestors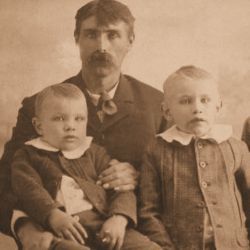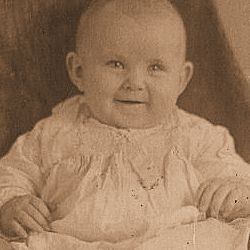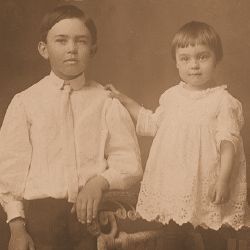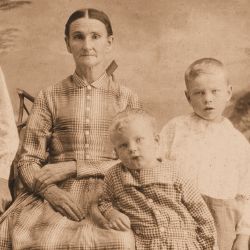 ---
Contact Us:
1234 Main Street
Your City, Your State

1.800.123.4567